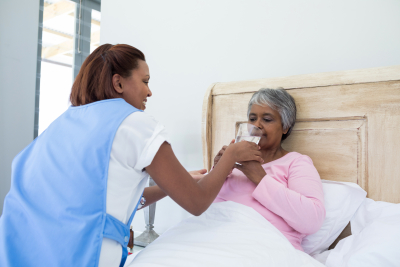 Due to some health conditions, it is difficult for seniors to prepare their own meals. With specific health and safety needs, meal deliveries might not be the right choice for them either. At BY YOUR SIDE HOME CARE LLC, we offer meal preparation services to help seniors get the nutrients that their bodies needed. Our caregivers can cook food for you at your home. We create an appropriate meal plan for you while considering your dietary restrictions.
Our meal preparation services include:
Creating meal plans
Grocery shopping
Cooking meals
Feeding assistance
Doing the dishes
Get to know more about how we can help you. Do not hesitate to send us a message.